Music Education At a Glance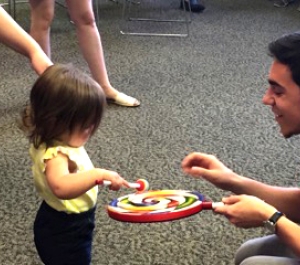 Superior Job Placement
We have a 100% placement rate for graduates who have received New York State initial teaching certification. Buffalo State music education graduates have received music teaching jobs locally, state-wide, and nationally.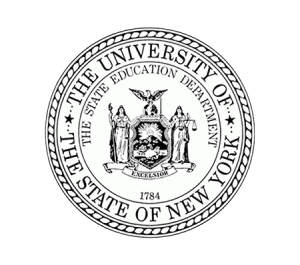 New York State Certification
Students who successfully complete the Mus.B. in Music Education at Buffalo State are granted New York State Initial Teaching Certification for Pre-K through Grade 12 for General, Choral, and Instrumental Music (Broadfield). Buffalo State is the only SUNY school that does not limit students to a single area of focus.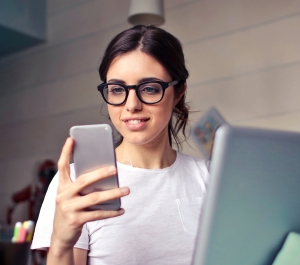 Mobile Device Technology Integration
Music education majors are prepared to use mobile devices in their music courses and with their future music students. Several courses incorporate Bring Your Own Device (BYOD) technology, allowing students to use their personal mobile devices to access course content during and outside of class time.
Diverse Teaching Experiences
Buffalo State is the only urban SUNY school, allowing music education majors the unique opportunity to develop teaching skills in urban, suburban, and rural areas, which qualifies them for a variety of high-quality teaching jobs. Students enroll in three field experience courses before student teaching, gaining experience in a variety of diverse teaching environments, and in a variety of subject areas, including band, chorus, and general music.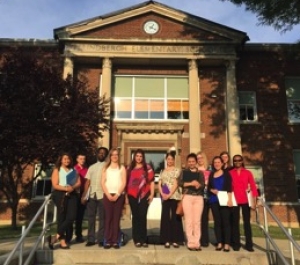 School and Community Partnerships
Music education majors have many opportunities to interact with Pre-K - 12 students. The Community Arts Academy music classes are lab classes where music faculty guide music education majors in interacting with children ages birth - 12 and their parents. We partner with Lindbergh Elementary School, a Professional Development School, which allows music education majors hands-on teaching experience.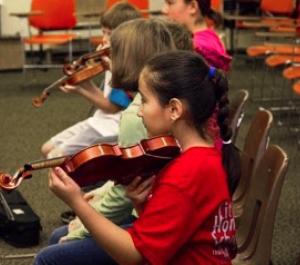 Hands-On Learning Experiences
In Introduction to Music Studies and Careers, first-year music education students create and perform an educational concert for public school children. In Technology Applications for Music Education, students design innovative music courses for middle and high school students.