Music Educator of the Year Awards
Has a music teacher had a profound impact on your life?
Each year, Buffalo State faculty and students collaborate with dozens of dedicated and talented music educators from around western New York. We choose to recognize a few colleagues each year who have made outstanding contributions to their students, their institution, and the field of music education. 
? Nominate Your Favorite Music Teacher >
Award Winners
2020-2021 Instrumental Music Educator of the Year:
Eve Roushey
At the age of three, Eve Roushey witnessed a group from the Buffalo Suzuki Strings playing at the McKinley Mall.  She went home and demanded that her parents sign her up for lessons.  Thus began the lifelong relationship with the violin and music.  She began teaching lessons privately in high school and continued through her years in college.  While studying music education at Roberts Wesleyan College, Eve began teaching for and eventually running the string program for the Roberts Wesleyan College Community Music School.  
While working on her Masters Degree in Music Education, Eve worked for the Lancaster Central School District and the Grand Island Central School District teaching elementary strings.  After graduating cum laude from The State University at Buffalo, she continued to work in Grand Island and eventually moved on to Buffalo Public Schools where she split her time between Bennett Park Montessori School and City Honors.  She landed finally in the West Seneca Central School District where she is currently the West Middle orchestra director.
Starting during the 2019-2020 school year, Eve became a teaching artist with Buffalo String Works, a local non profit organization that teaches music lessons after school, primarily working with immigrant and refugee children in Buffalo.  This current school year, she took on a leadership role in the organization and became a faculty coordinator, too.
Teaching has always been Eve's passion and she has been on committees and chaired events for the Erie County Music Educators Association and the New York State School Music Association.  In 2018 she was a guest conductor for the Niagara County Music Educators Association junior high orchestra.  She has played violin in a number of community orchestras (including a few concerts with the Buffalo State Philharmonia).  Eve lives in Hamburg with her husband, Daniel, and their two dogs, Addie and Andrew.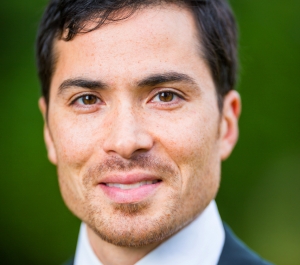 2020-2021 Choral Music Educator of the Year
Robert Pacillo
Robert Pacillo is the choral director at Lockport High School, where he conducts the Mixed Chorus, Concert Choir, Vocal Jazz Ensemble, and Women's Chorus. He is founder and executive director of Harmonia Chamber Singers, a professional vocal ensemble currently in its 15th season. Robert is active as a singer, conductor, clinician, and accompanist. He holds a Master of Music degree in Music Education, Mus. B. degree in Music Education, and a Mus. B. degree in Piano Performance from the University at Buffalo. He is a cantor at St. Joseph Cathedral, Buffalo and St. Peter's Church, Lewiston, and has sung with St. Joseph Cathedral Choir, Buffalo Choral Arts, and Vocális. He is music director for the Lancaster Youth Bureau Summer Theater Workshop. Robert resides in Lewiston with his wife, Catherine, and their three children.
2020-2021 General Music Educator of the Year
Kary Dobbs
Kary Dobbs is a native of Niagara Falls, NY. Gospel music is where it all started for her while growing up in a rich musical environment with family and friends. Kary is a proud alumni of the Buffalo State Music Department, class of 2008. She also holds a masters degree in Music Education from the University at Buffalo and has also completed coursework towards a doctorate degree. She has taught in the Niagara Falls City School District for well over 10 years as an elementary general music and chorus teacher. Kary is privileged to make music with young children grades PK3-6th, and is thrilled at seeing their faces light up during a musical experience. Kary is a member of the Niagara County Music Educators' Association. In the past, she has led various workshops for music education conferences, and enjoys opportunities to learn and grow as a professional.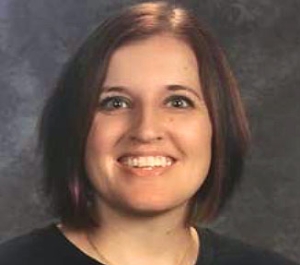 2018-2019 Buffalo State General Music Educator of the Year
Holly Hudson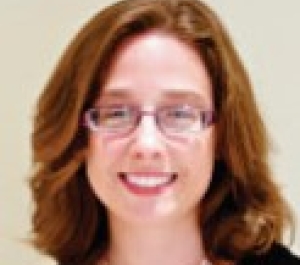 2018-2019 Buffalo State Vocal Music Educator of the Year
Heather Lovelace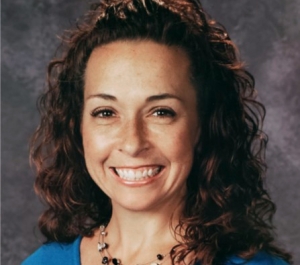 2018-2019 Buffalo State Instrumental Music Educator of the Year
Paula O'Connor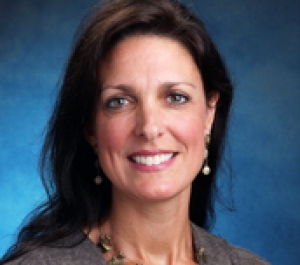 2017-2018 Choral Music Educator of the Year
Maureen Reilly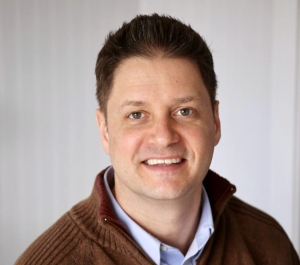 2017-2018 General Music Educator of the Year
James Holden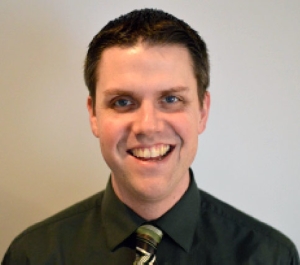 2017-2018 Instrumental Educator of the Year
Craig Poissant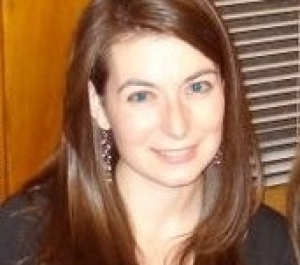 2016-2017 Buffalo State General Music Education of the Year
Virginia Hendra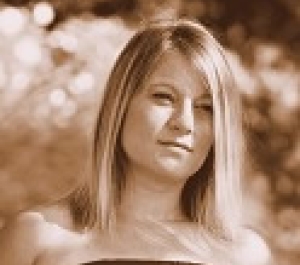 2016-2017 Buffalo State Instrumental Music Educator of the Year
Amy Steiner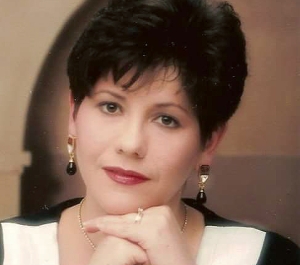 2016-17 Buffalo State Vocal Music Educator of the Year
Jennifer Mernitz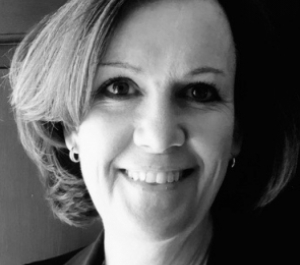 2015-16 Buffalo State Instrumental Music Educator of the Year
Nora Murnane-Robertson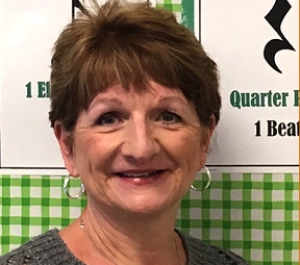 2015-16 Buffalo State General Music Educator of the Year
Carol Horrigan
2015-16 Buffalo State Vocal Music Educator of the Year
Jill Neuhaus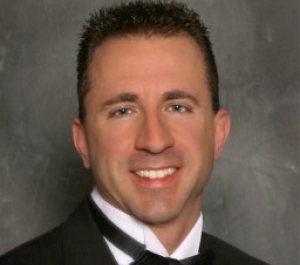 2014-15 Buffalo State Choral Music Educator of the Year
David Curtis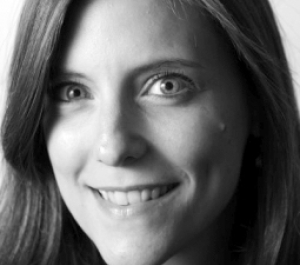 2014-15 General Music Educator of the Year
Veronica Shanchuk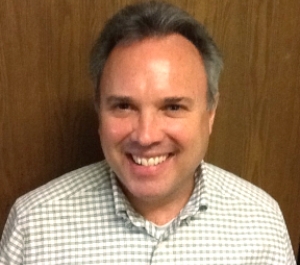 2014-15 Instrumental Music Educator of the Year
Stephen Shewan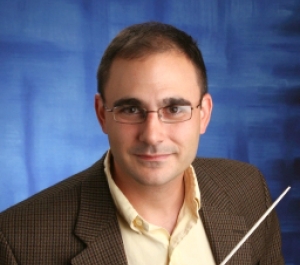 2013-14 Buffalo State Instrumental Music Educator of the Year 
Phil Aguglia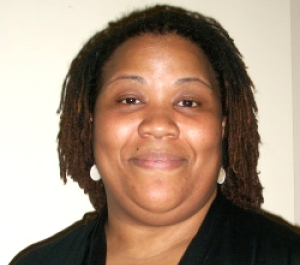 2013-14 Buffalo State General Music Educator of the Year
Karen Saxon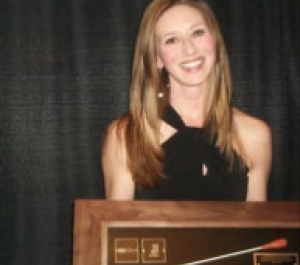 2013-14 Buffalo State Vocal Music Educator of the Year
Heather Holden