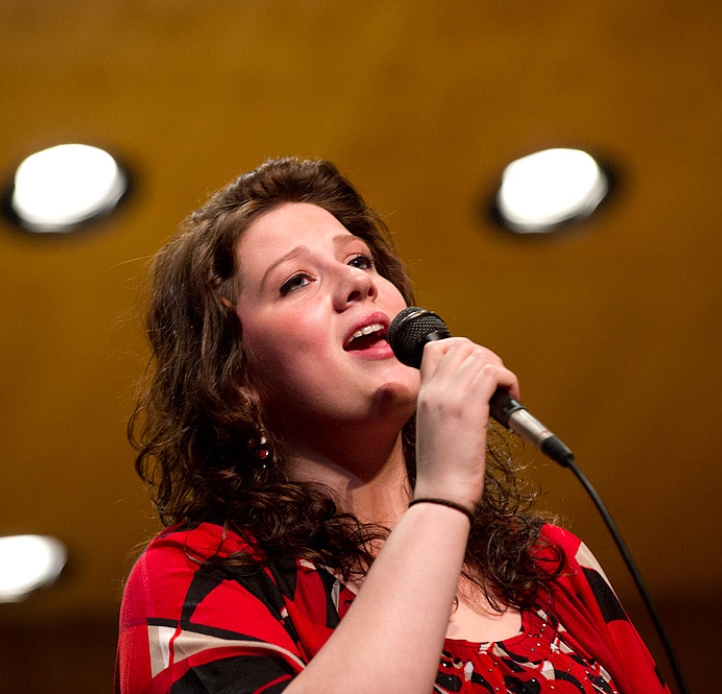 Juried Performances
Jury is a solo performance which occurs at the end of each semester of applied study. All students enrolled in applied study are required to perform a jury.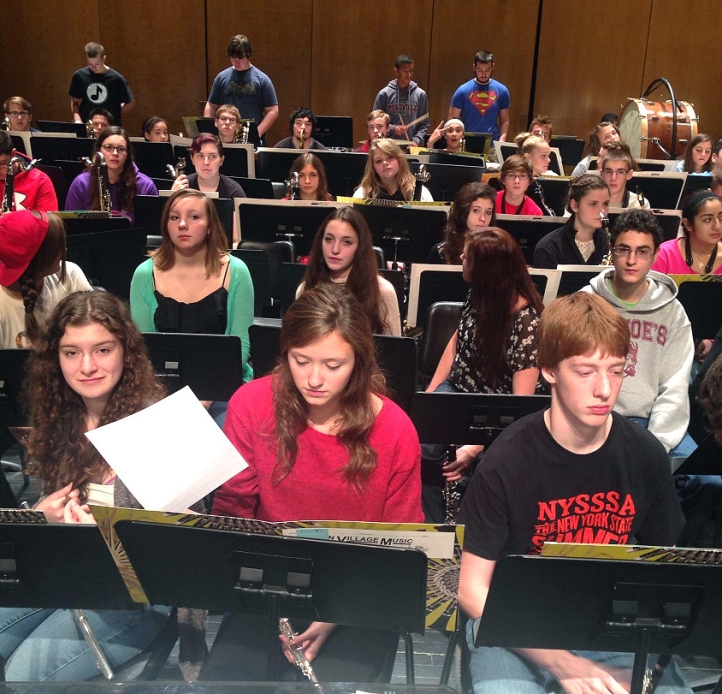 Student Teaching
In addition to the successful completion and maintenance of all entrance requirements, Music Education majors must satisfy requirements prior to Student Teaching admission.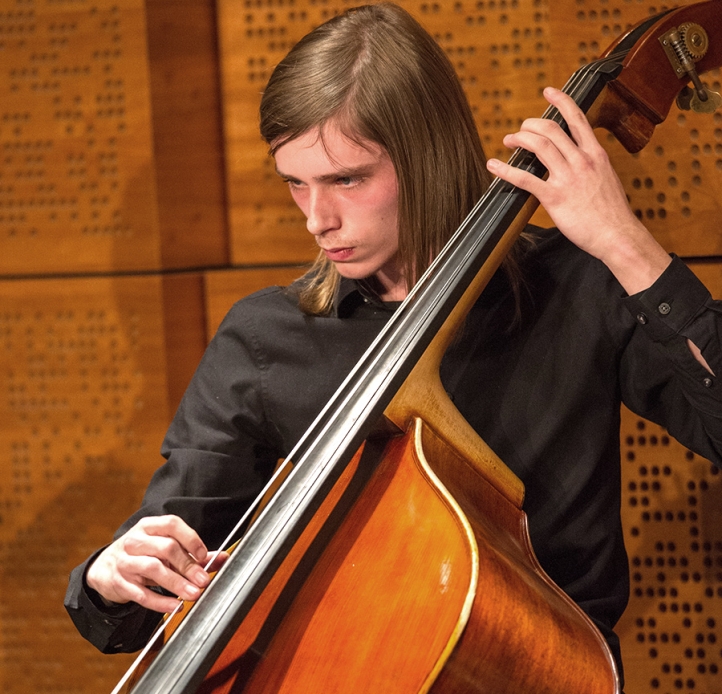 Recitals
Members of the applied music faculty will hear a student perform selections from his/her recital program. The student must demonstrate a degree of technical and musical mastery of his/her program, sufficient to indicate to the faculty results in a successful recital.